Council for Opportunity in Education (COE)

                                                                        Alabama Association of Educational Opportunity Program Personnel.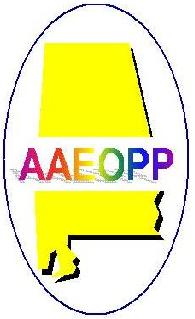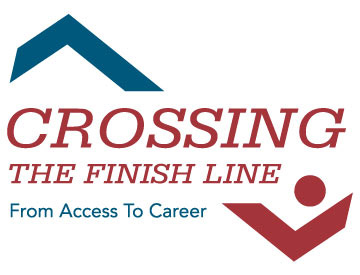 Registration

To register, download the Registration Form Document is available for download (.pdf) or click below to register online.

Registration fees include the Conference Program and materials. No meals are included in the COE registration fees. Register online and save $30.

1919 Connecticut Avenue, N.W.

 Washington, DC 20009-5701