AAEOPP is a non-profit organization designed to bring together into a work and study community those persons who have an active interest in or who are professionally involved in broadening accessibility to and success in formal postsecondary education.

Please visit our
Forms
page in order to download the new Fair Share form.
Alabama Association of Educational Opportunity Program Personnel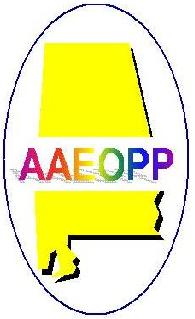 Registration for TRiO Day is now closed.

The deadline to submit your Registration and Purchase Order was February 14, 2014!